One Stop Solution
"A good start brings us closer to success". It serves as a motto to the beginners in many trades. Therefore it is more advantageous for anyone to carry first some research on what they intend to start. Thing could become much easier and faster when we carry it out with good knowledge and better understanding. Nowadays it could be acquired with help of new technology like goggle search or direct access to many digital publications.
In planning out a new food business, many will look forward to a right location with a larger crowd. It provides good potential of generating high turnover for a business. Of course the heavier is the human traffic, the higher will be the cost of getting the place. Whatever the decision we make, the bottom line of any business is to create lucrative profit for the investors.The example of a strategic location is as follows.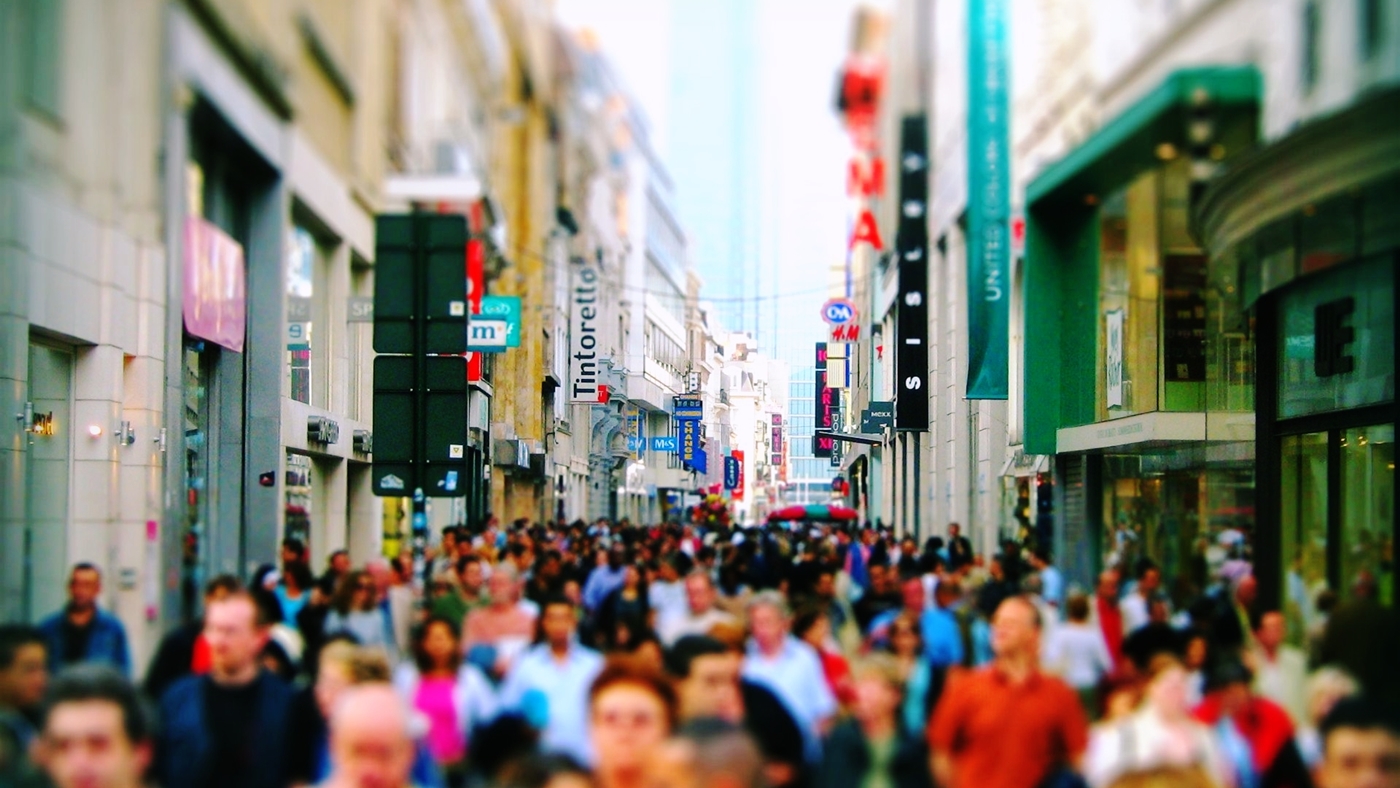 After selecting a right location for the type of food restaurant of your choice, the next task is to carry out interior design of your kitchen and dinning hall. Right from the ceiling to the floor finishing, it has to be designed with your own creativity and talent as to attract more customers. It could also easily be done by engaging the good interior designer. Please bear in mind that all the decisions you make depend on the type of customer you targeted for. For example for a younger crowd, the restaurant hall should be more brighter and colorful, business groups love quiet and private rooms to eat and talk and for family clients they prefer bigger and comfort space to enjoy their food.
With a restaurant hall ready to be furnished, let us start with three distinctive type of restaurant furniture that are being used. The first type is exclusive or high value design which require slight more time to acquire. It normally need the help of interior designer. The second type is comfortable or medium range of which it could be done with your own choice. More importantly it makes the customers felt comfortable while they enjoy the food. Many samples of this kind are found in the restaurants in a big shopping mall. The third type is practical or common choice and it has been used in many restaurants of shop houses near residential area. The price range of the furniture set is from few tenth dollar to higher few hundred dollar . All of these much depend on the type of food business and what category of customers you serve. Of course the same applies to other restaurant fixtures such as lighting, fan, air conditioning etc.

Coming to the most important area is the kitchen that serves as the heart of a restaurant. To prepare an excellent food stuff, the right and handy kitchen equipment has a role to play by a chef. Occasionally the restaurant owners tend to neglect this point and put a blame on their chefs for the poor quality of food.

Within this mobile apps, we have a wide selection of essential kitchen equipments such as cooking stove or burner, exhaust hood, refrigerator, chiller, washing bowl, bain marie, water boiler, storage cabinet and working tables. Most of them are made of stainless steel for two main reasons: DURABLE & HYGIENIC. The choice of food processing equipment used is based on the type of food you prepare. It is strongly recommended that the equipment has to be used and maintained regularly by a particular well trained worker in the kitchen for the benefit of the restaurant.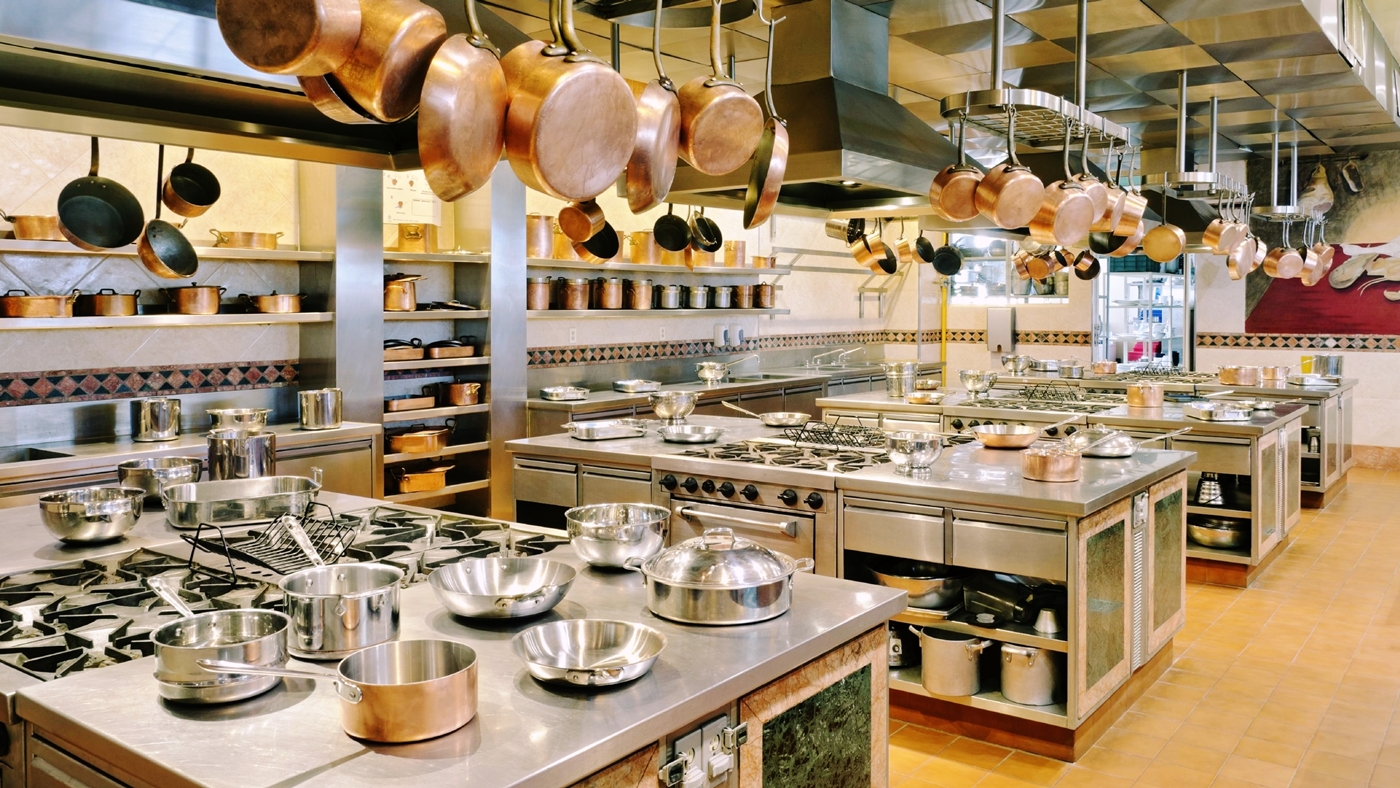 The other consumable items to look for before purchasing the raw food material and ingredient spices are tableware and kitchen utensil. They consist of serving plates, bowls, woks, hot plates, cooking tools, spices containers, trays and many more. In the picture below are some of these item.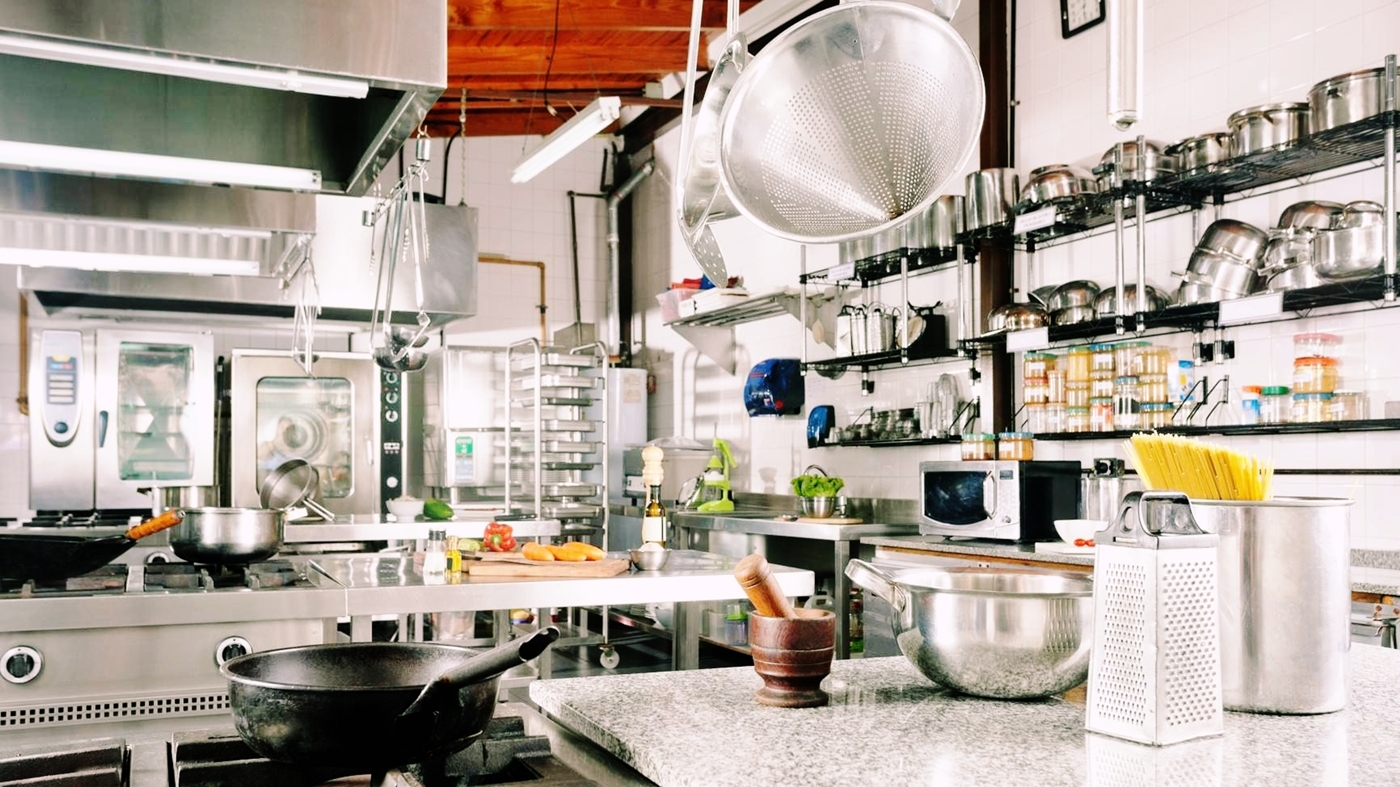 Normally the chefs decide the tool they are familiar with on the job. In a single purchase, it may not be able to have a complete set of necessary tools for their need. To order to help you in listing out all the necessary items, you are welcome to log onto various product category in this website. Should you still require more information, please do not hesitate to contact us at Our Careline 012-2067185 or drop by at our showrooms for an advice.